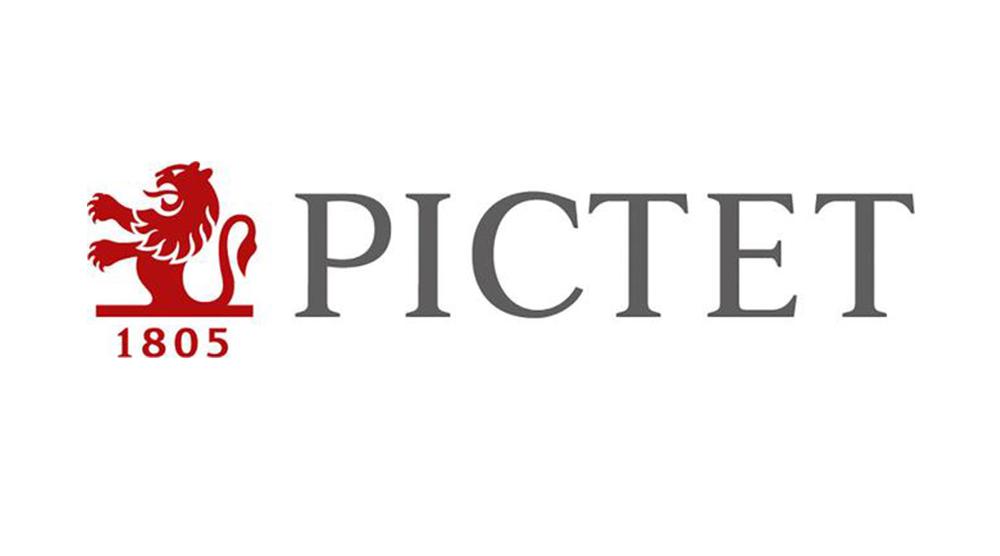 Supervisor TA AML/KYC - Banque Pictet & Cie
Luxembourg, Luxembourg 1855
Über diese Stellenanzeige
The Pictet Group is a partnership of seven owner managers, with principles of succession and transmission of ownership that have remained unchanged since foundation in 1805. It offers only wealth management, asset management and related asset services. The Group does not engage in investment banking, nor does it extend commercial loans. With CHF 556 billion in assets under management or custody at 30 September 2019, Pictet is today one of the leading Europe-based independent wealth and asset managers.

Headquartered in Geneva, Switzerland and founded there, Pictet today employs more than 4,500 people. It has 27 offices in: Amsterdam, Barcelona, Basel, Brussels, Dubai, Frankfurt, Geneva, Hong Kong, Lausanne, London, Luxembourg, Madrid, Milan, Montreal, Munich, Nassau, Osaka, Paris, Rome, Singapore, Stuttgart, Taipei, Tel Aviv, Tokyo, Turin, Verona and Zurich.

Job description:



Your team

 

As one of the supervisors of AML/KYC specialists on the AML team of the Transfer Agent (TA) Department, you will be responsible for identifying investors using a risk-based approach. You will also carry out  continuous / periodic reviews of these investors and of the tax documentation obtained from them when their accounts are opened, taking account of the regulations in force and any subsequent changes to those regulations.

Your role

 


Identifying investors using a risk-based approach, taking account of the legislation in force and internal directives (which requires knowledge of the specific structures).
Collecting, carrying out first-level analysis on and archiving all documentation relating to the fight against money laundering and terrorist financing (AML), Know Your Customer (KYC) and tax documentation (FATCA/CRS).
Carrying out a periodic review of the files and updating documentation if required.
Communicating with clients and investors about the status of their files.
Managing a group of six people.
Updating internal procedures as regulations evolve or with a view to improving the management of the group.
Your profile


University degree in Finance or training/experience deemed equivalent.
8 years' proven experience working in a managerial role in the field of AML/KYC and/or on a compliance team.
In-depth knowledge of Luxembourg AML/KYC regulations and specific topics such as FATCA, CRS and AIFMD.
Knowledge of the different roles in the investment fund industry (custodian bank, transfer agent and fund administration), as well as of the related regulatory framework.
Mindful of risks.
Skilled user of MS Office.
Written and spoken fluency in French and English.
Meticulous in your approach to work and highly organised.
Resistance to stress.
Dynamic and able to show initiative in problem solving.
Note
We will not accept any CVs via agencies