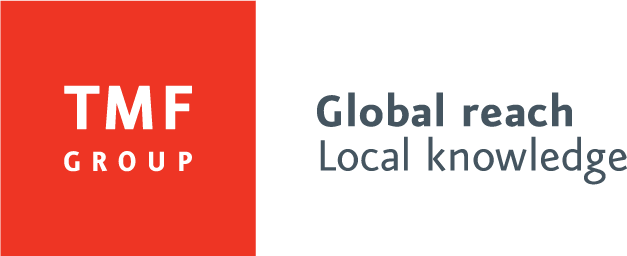 Supervisor Fund Accountant - TMF Luxembourg S.A
Luxembourg, Luxembourg 1855
Über diese Stellenanzeige
Job Purpose
The Supervisor Fund Accounting will handle all financial and administrative matters of complex client companies. In the absence of the Team Leader, the Supervisor Fund Accounting is responsible for managing the day–to-day planning and operations of the team. The Supervisor Fund Accounting develops close working relationships with clients and third parties.
Key Responsibilities
Monitor and review the administrative and accounting functions of assigned clients with assistance from team members
Prepare and review financial statements, balance sheets and annual reports as well as regulatory and client-specific reports
Monitor and take necessary action with respect to any backlogs in the portfolio of the team
(Co-)responsible for the chargeability and productivity of the team
Work effectively with other departments such as transfer agency, depositary, legal or tax team to ensure smooth handling of day-to-day or transactional matters
Constantly develop (close) work relationship with advisors and clients and meet/visit clients and their representatives
Be responsible for delivery of excellence in customer service both in own portfolio and that of the team
Promoting the work and values of the company to staff and external parties
Contribute actively to sales activities and involved in finding new business opportunities
Team Management
Planning of the work of team members and supervise subordinates in the handling of their client portfolio in an independent manner
Develop and coach team members on their relevant needs and ensure a strong focus on quality and responsiveness
Actively contribute to the training and development of staff of TMF Group
Conducting performance appraisals
Substitute for Team Leader if/when necessary
Your Profile
University degree in Accounting/Finance and/or professional qualification
Minimum of 5 years practical experience
Experience in supervising a team
Strong technical knowledge in accounting, ideally in the Fund industry for Alternative Investments PE/RE
Experience in IFRS is considered as an asset
Strong analytical and communication skills (both verbal and written)
Excellent communication skills in English
Working at TMF Group offers
Excellent working conditions
Learning opportunities: you will work with highly experienced colleagues who are ready to share their knowledge, and will receive the opportunity to work on diverse and complex client requests. You will also be able to apply for and be supported for training.
Value-driven work environment: you can expect integrity and respect from all your colleagues and your leadership team.
Teamwork: an environment where we learn from our mistakes and work together to improve our processes continuously. A no-blame culture where teamwork is important valued and lived daily.
Ambition: we are a growing company in which we constantly look for the next opportunity and where all ideas are welcome.