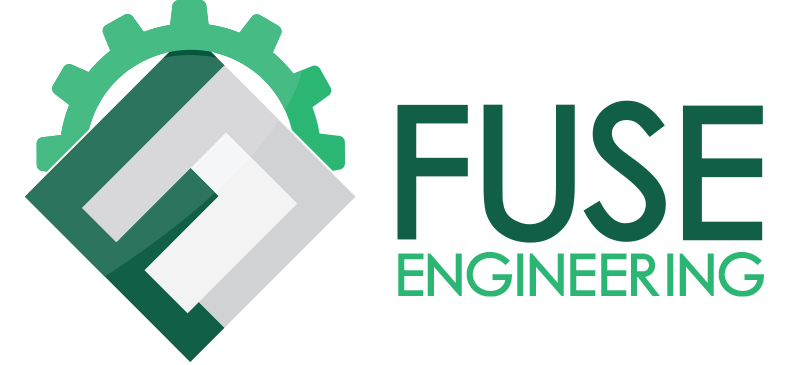 PROJECT MANAGER ARCHITECT | Construction - Fuse Engineering
Luxembourg
Über diese Stellenanzeige

As part of the strengthening of its team, an architectural firm located in the South of Luxembourg is actively looking for its future Project Manager Architect.

With large-scale and varied projects to its credit, such as family homes, residences, day-care centres and schools, this DGNB-certified company of 9 people makes it a point of honour to make ecology and current themes its priority.

As a Project Manager Architect, you will have the opportunity to manage innovative projects in their entirety and in total autonomy.

If you are looking for a position of responsibility in a family-oriented company, apply now!


Project Manager Architect - Your missions:

Elaboration of a construction project
Realization of execution plans
Drafting of specifications
Management and monitoring of building sites
Control of the work up to delivery
Budget preparation and financial monitoring of projects
Project Manager Architect - Your profile:
You have at least 8 years of experience as a Project Manager
You are fully conversant with passive building techniques
You are fluent in French and have a good level of German
You are fully conversant with the Archicad and BIM software
Project Manager Architect - The offer:
An attractive salary of up to 65K€ (depending on your experience)
Meal vouchers: no more worrying about preparing your meals the night before!
A bonus linked to the company's results
Flexible working hours allowing you to organise yourself personally
Participate in the management of various large-scale innovative projects
Ideal location for Belgian and French cross-border commuters

Interested in this opportunity?

Do not hesitate to send us your CV. Priscillia Schwan and Laurent Baarslag are in charge of this position.


- GUARANTEED CONFIDENTIALITY -

We will treat your application as confidential. However, please do not hesitate to spread the word around if anyone can match this offer.