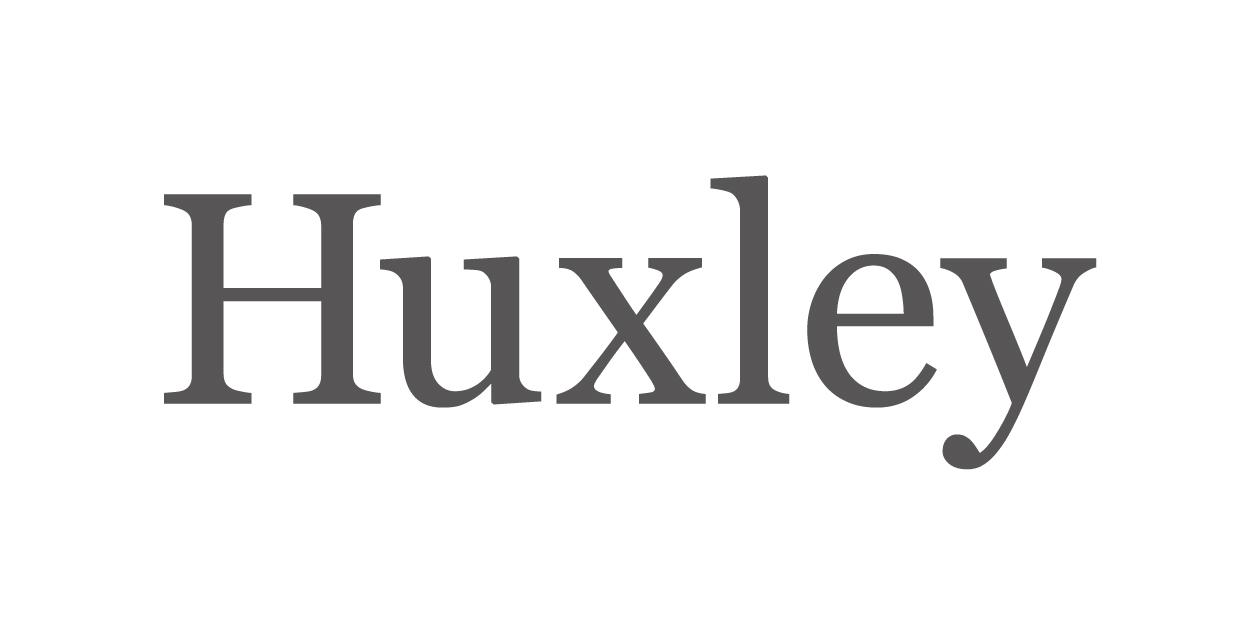 Licensed Captive Manager - Luxembourg - Huxley
Luxembourg
Über diese Stellenanzeige

Licensed Insurance Captive Manager (M/F) - Exclusive Mandate

Our client, an international group is currently looking for a Captive Manager to lead the direct & reinsurance captives.

Here are the details:



Responsibilities:



The daily management of the Captives (Direct & Reinsurance) in accordance with the guidelines and instructions set by the Board of Directors
Ensure that the Captive's accounting and financial reporting records are complying with Luxembourg law and regulations and that the management of the Captive's funds is handled in line with the investment policy
Ensure compliance with applicable laws and regulations
Inform the Board of Directors of the daily operational management of the Company
Ensure the effectiveness of the Internal Control System within the first line of defense
In consultation with the Chairperson, prepare board matters and present them at the Board of directors meetings
Control the daily service providers teams (brokers, managers, consultants, actuaries and independent auditor) in accordance with the decisions made by the Board of Directors
Be in regular contact with Commissariat aux Assurances
Investigate new business opportunities
Tasks:
Review the business strategy and plan prior notification to the Regulator
Review the board approved policies, risk appetite and risk tolerance limits
Review the risk register and ORSA
Review the SCR/MCR
Review the governance, risk management and compliance report
Review the actuarial report
Review the internal auditors report
Review the statutory accounts and auditors opinion
Qualifications:
Degree in Finance and/or Economics or Accounting
Experience of at least 5 years in the business of insurance or reinsurance, in an accounting position
Strong organizational skills combined with a reporting mentality and ability to meet tight deadlines
Be duly approved by the Insurance Regulator (CAA)
Have the capacity, skills and resources needed to manage the captive's activities
Have a recognized reputation and integrity on the Luxembourg market

Does this opportunity interest you? Contact me directly for further information or for your application.

If this opportunity doesn't correspond to your abilities, expectations and/or qualifications do not hesitate to forward this proposition to your relatives, friends or (ex)colleagues.

ONLY the selected applications will be contacted during the next two weeks. We guarantee the confidentiality of your application.

Sthree Luxembourg is acting as an Employment Agency in relation to this vacancy.