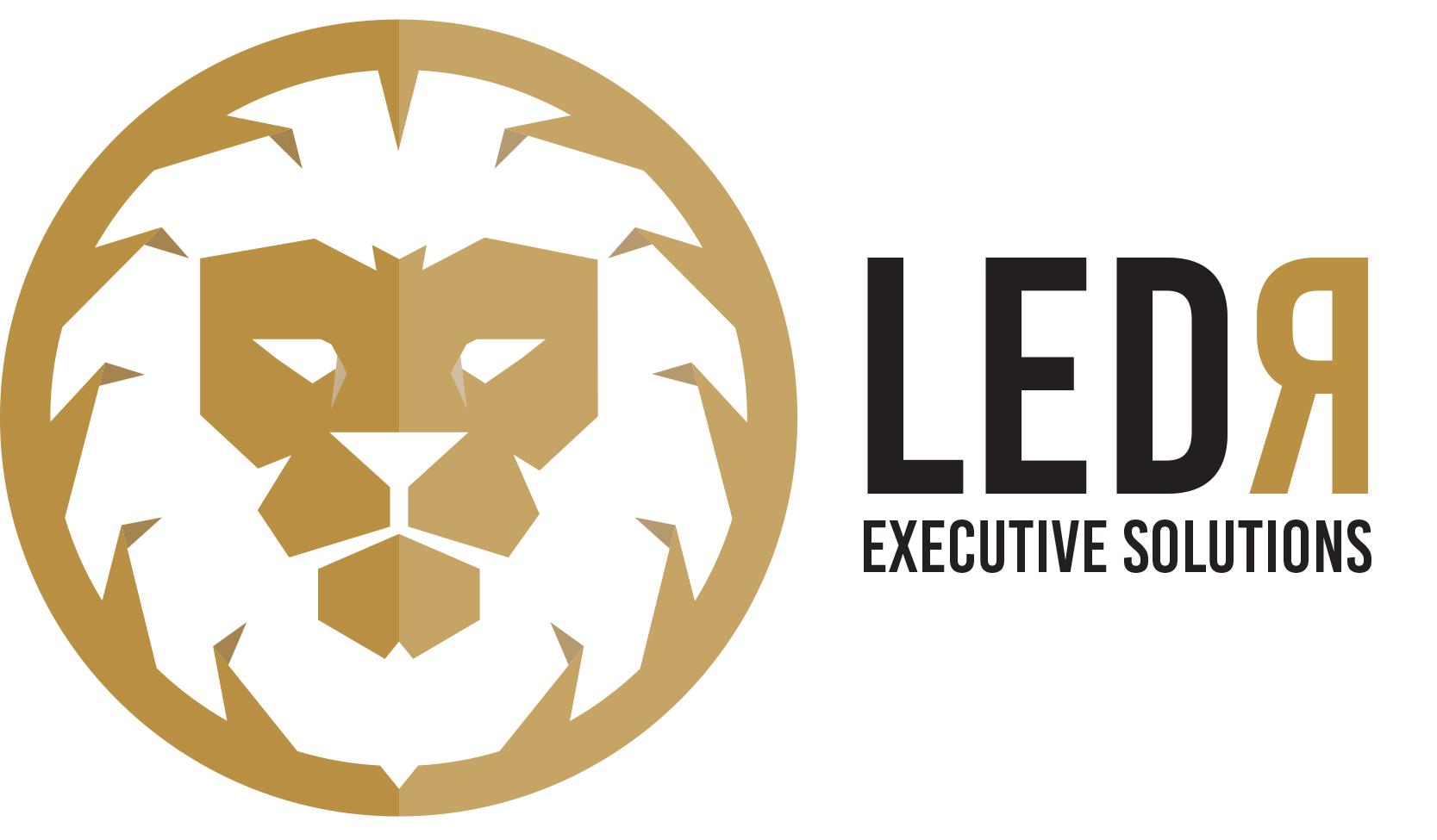 HEAD OF IT | Data Services 130K - LEDR Executive Solutions
Luxembourg
Über diese Stellenanzeige

LEDR is currently assisting an international group involved in Data Services in the search of a new Head of IT: you will be daily work on the implementation of IT projects in line with the targets of the group.

This well-known company has a very well-known reputation in the IT market and irt represents for many the new reference for encrypted communications.

Tasks:

You will ensure stable operation of the IT infrastructure
You will be in charge of identyfing weakness
You will figure the need for necessary changes and achieve improvements
You will introduce strategic solutions and recommending new systems and software
You will secure reported issues are resolved in an appropriate manner


Requirements:

You have a minimun of 8 years of experience as Head of IT / CTO for an international group involved in Data processing in Luxembourg
You have a very strong knowledge in Linux and networking with a focus on security
You have received a ITIL Certification
You have excellent communication skills


Benefits:

Depending on your previous experience, you will earn a seductive annual fix salary up to 130.000 €/year
You will benefit of an extremely competitive package
You will have the chance to join an ambitious company and start a long term career
You will have a very strategic position which will allow you to have impact on global strategies and operations
You will also benefit of flexible hours of work

To include yourself within this recruitment process, to find out more information about the role or simply discuss other career opportunities we have available, please contact us as soon as possible.

- CONFIDENTIALITY ASSURED -

Please note that by applying your CV is sent directly and only to the consultant in charge of this opportunity.

Exceptional candidates who do not meet these criteria may be considered for other roles provided if they have the necessary skills and experience.

100.000,00 € - 130.000,00 € /Jahr