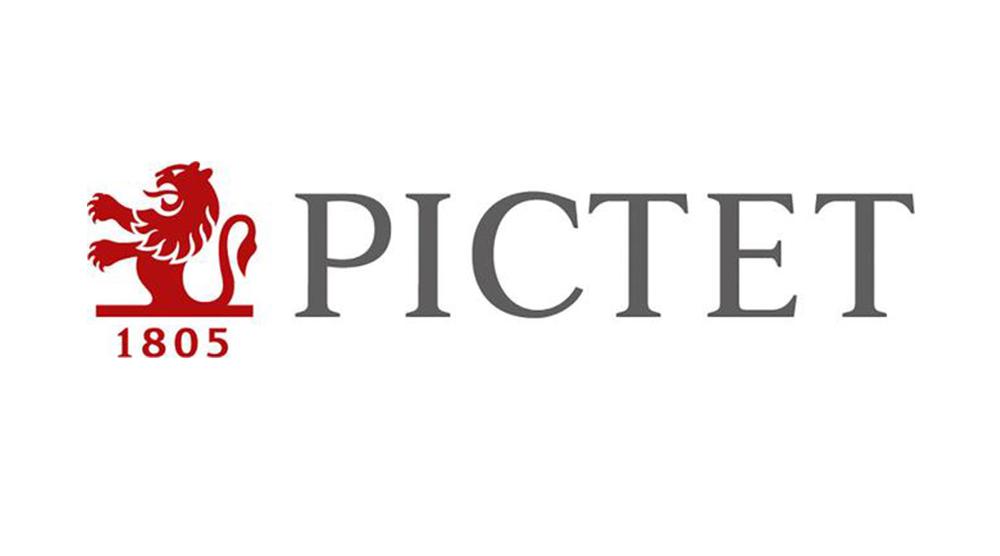 Client Relationship Officer - Italian Speaker - Banque Pictet & Cie
Luxembourg, Luxembourg 1855
Über diese Stellenanzeige
The Pictet Group is a partnership of seven owner managers, with principles of succession and transmission of ownership that have remained unchanged since foundation in 1805. It offers only wealth management, asset management and related asset services. The Group does not engage in investment banking, nor does it extend commercial loans. With CHF 556 billion in assets under management or custody at 30 September 2019, Pictet is today one of the leading Europe-based independent wealth and asset managers.

Headquartered in Geneva, Switzerland and founded there, Pictet today employs more than 4,500 people. It has 27 offices in: Amsterdam, Barcelona, Basel, Brussels, Dubai, Frankfurt, Geneva, Hong Kong, Lausanne, London, Luxembourg, Madrid, Milan, Montreal, Munich, Nassau, Osaka, Paris, Rome, Singapore, Stuttgart, Taipei, Tel Aviv, Tokyo, Turin, Verona and Zurich.

Job description:



Your team

 

You will be working on the International desk in Luxembourg and act as the point of entry for all operational requests from bankers or clients.

Your role

 


Leading the end-to-end account-opening process, taking account of the local regulatory specificities that drive the documentation requirements.
Ensuring strict follow-up of documentation (pending issues, middle office, R&C lists, etc.) by contacting clients in coordination with the banker responsible for the relationship.
Managing documentation flows (archiving and processing physical and electronic forms).
Leading KYC information gathering where required and updating complementary documents in the systems when needed.
Processing workflow requests in the systems (client codifications, credit card requests, credit lines, pricing exceptions, etc.) and ensuring that all relevant client documentation is entered (memos, orders, etc.).
Coordinating closely with the zone's business risk manager to resolve any risk and compliance matters.
Leading and organising the prioritisation and remediation of Key Risk Indicators within the team.
Adhering to all existing policies and directives and assisting with the implementation of new ones where needed.
Processing payments and transfers while ensuring that call-backs are systematically performed and providing support with other transactional activity where needed.
Building close relationships with and understanding the role of the relevant internal stakeholders (Middle Office, R&C, etc.) and serving as their point of contact for the team.
Ensuring that all incoming telephone calls to the team are dealt with.
Assisting with administrative tasks where required.
 
Your profile


Certification in commerce/banking, or an equivalent qualification.
Five years' experience as a CRO working in private banking.
Complete fluency in English and Italian required; proficiency in French would be a plus.
Service-oriented, with experience and understanding of dealing with private clients and assisting relationship managers.
Able to understand client documentation and the internal processes of a wealth manager.  Familiarity with regulatory dimensions (cross-border, R&C, PEP, CARA, FATCA, CRS, etc.).
Strong attention to detail.Able to work independently and diligently.
Reliable and resilient, with a strong sense of responsibility and an ability to multi-task.
Solution-oriented and with a proactive mindset.
Excellent communication and presentation skills, both written and oral.
Keen sense of ethics, values and partnership culture. Strong team spirit.
 
Note
We will not accept any CVs via agencies